We know about the brand equity. Therefore, we work hand in hand with our clients to take care of it.
Since 2015 we have strategic partners in Argentina, Spain, United States and China for the development of merchandising in large quantities. They are constantly audited in order to standardize the work processes that guarantee a quality final product. In addition, we take care of storage, logistics and distribution.
We generate merchandising solutions according to each need.
We work with third party manufacturers according to each project, guaranteeing the best price and quality.
We store merchandising in our own warehouses.
We deliver the merchandising through our strategic partners.
Promotional products and giveaways
Direct import from China, USA and Spain. Ideal for promotional actions and large-scale marketing campaigns.
Premium products and corporate gifts
High quality products: technological, handmade and sustainable. Imported and locally produced.
Unique products. Designed for particular actions that generate a superior engagement.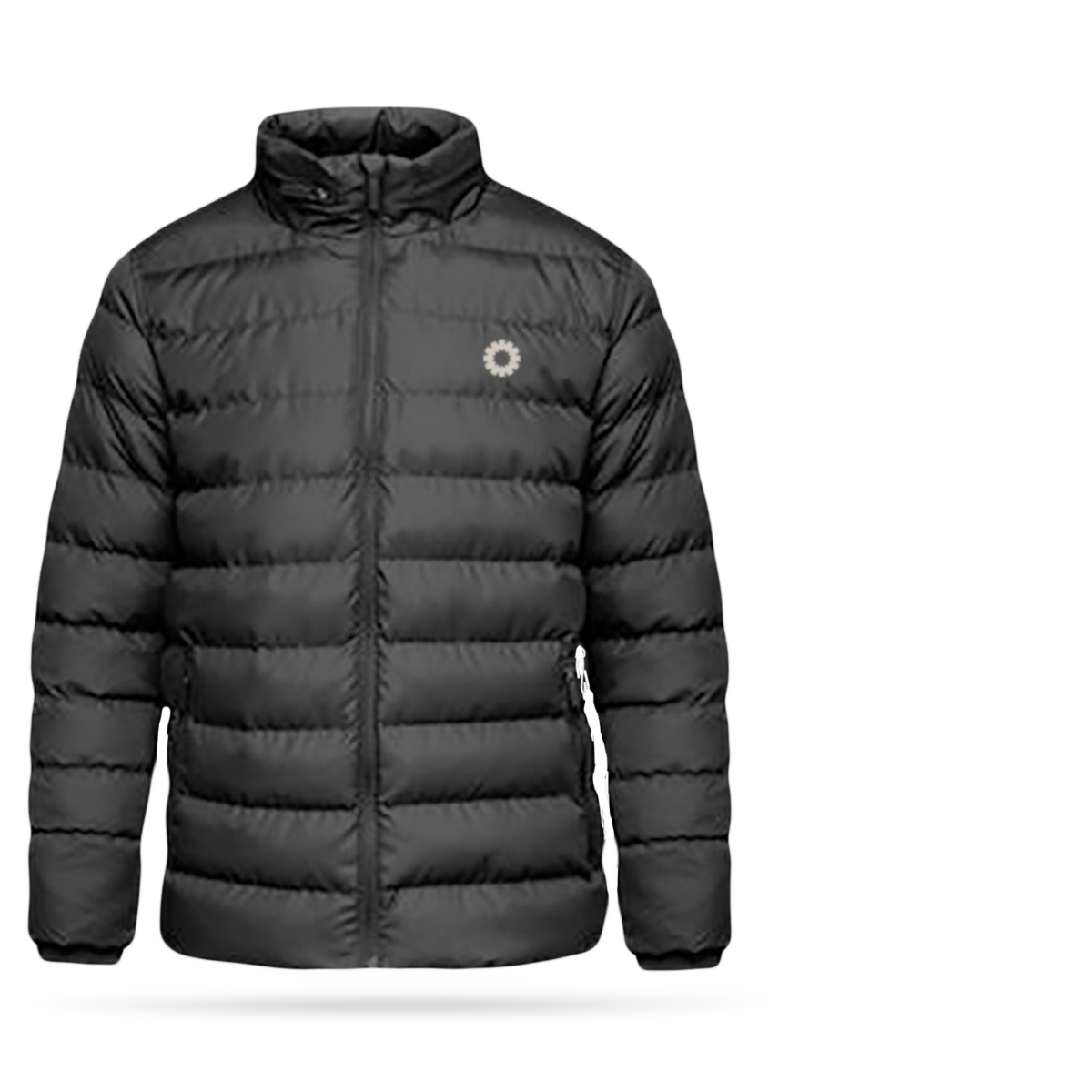 We work with specialized workshops for the manufacture of clothing, as well as agreements with leading brands in the world.
We import work tools, technology applied to the agro-industrial field and specific products according to each market sector.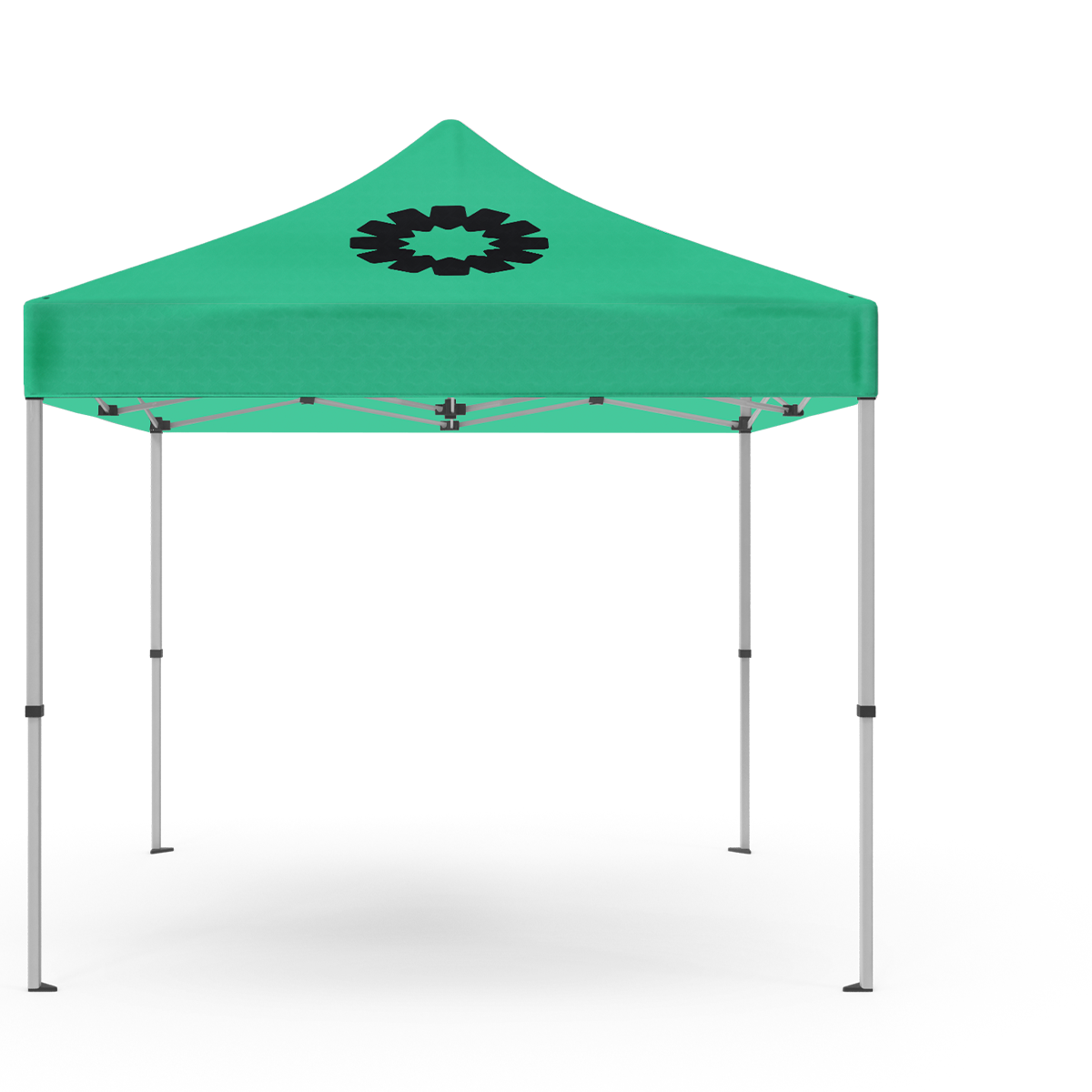 We offer all kinds of material for demand generation, tactical marketing and outdoor/indoor events.
We offer digital solutions for the proper management of your merchandising
Centralizing the merchandising in a single space, enables the control of a faithful reproduction of the trademarks; avoiding alterations in the proportions, colors or other visual components of the same.
Through our Digital Warehouse, you can virtually manage the storage and distribution of your merchandising.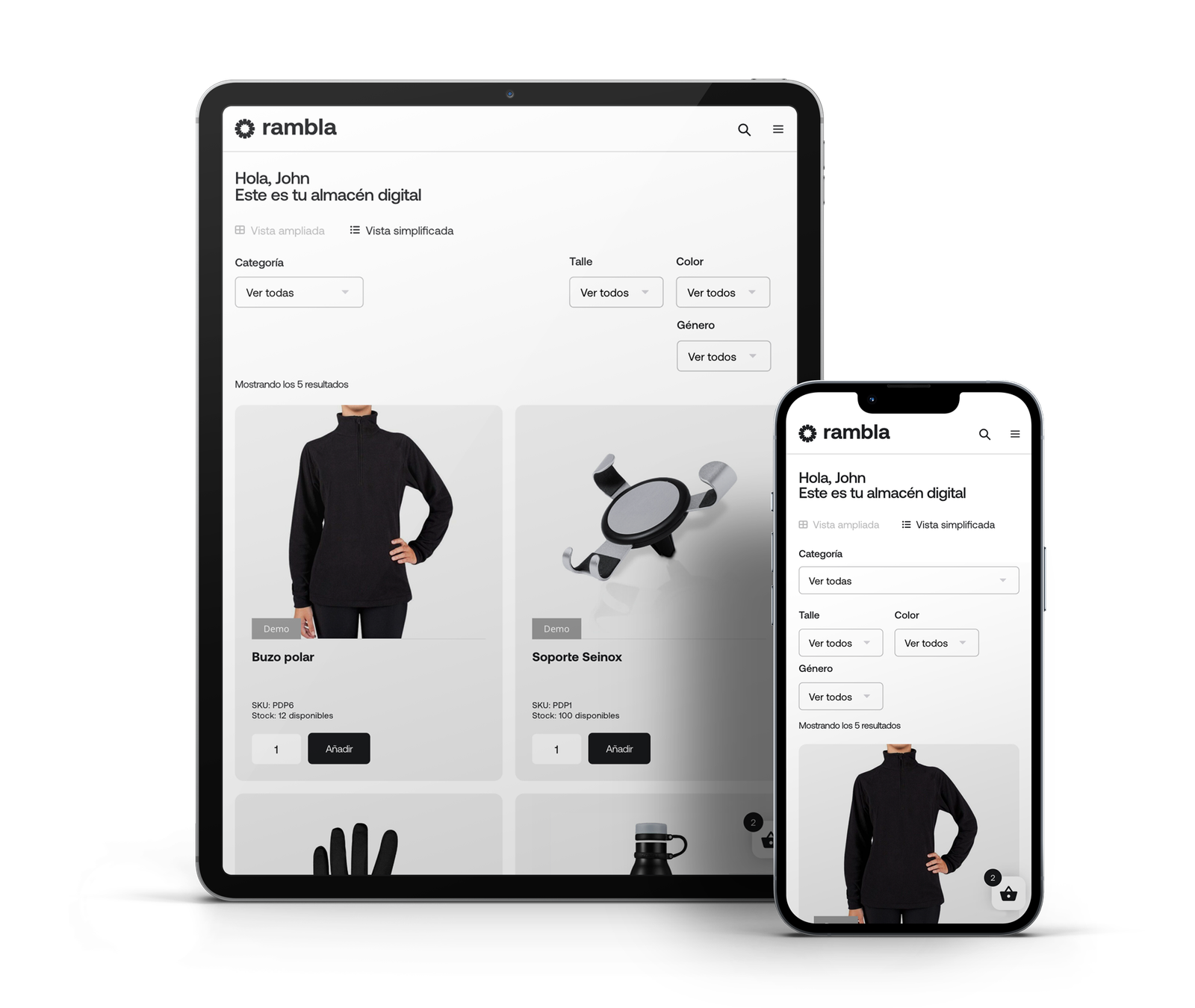 Speeds up management by reducing time and operational tasks.
Allows detailed control of all actions (orders, dispatches, stock) through specific reports.)
It has a dashboard with details of the orders placed and detailed information of each product.